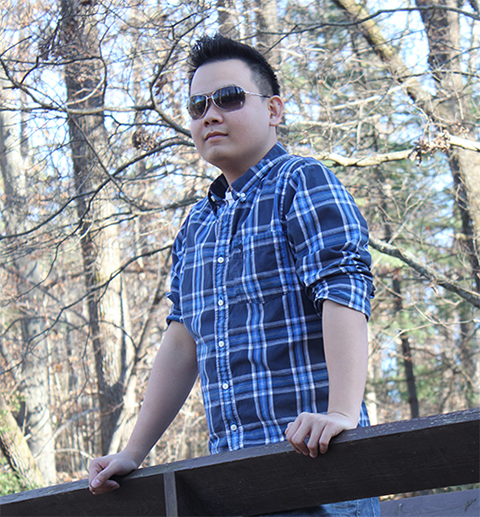 It's about automation
Hi there, my name is Peter Nguyen. I love leveraging technologies to get things done, instead of doing it manually. From the day I found fun with automation, it's my passion. I started exploring the world of automation by exploiting and harvesting the pay-per-click network in the early 2000s. I also immersed myself in the BlackHat SEO world where people need bot creators to help with marketing purposes, i.e: fake reviews/traffic, facebook likes, followers etc. And of course, I profited from those activities.
With more proper external training and knowledge from Computer Science Program at UC Berkeley, I learn that automation is not about websites and servers. I advanced my skill and started building robot to navigate the mazes and capture the bomb. No matter it was a bot that used Markov's decision to selectively scrape website for resources or another bot that utilizes Hadoop to distribute resouces to multiple workers for faster processing. Automation is relentless.
Let me borrow the words from Andrew (Autodesk CEO) to tell you about the future of automation: are we doing less and serving the machines more? Are we losing jobs because of the automation? Instead each of the eras of the industrial revolution all the way to the current machine age creates more job, not less.

Anything else?
Skills and Interests
Beside Automation, I work on many different things from Java GUI Application to Web Application, or from CMS to Android/Wearable devices App. Web security is also one of my favourite. I attended a few Capture The Flag competitions and won the Third Place at Autodesk CTF Reboot 2018. In general, I learn things as I go and I can easily adapt to the new working environment with new tools and technologies.
I was a speaker at SauceCon 2019 (Saucelabs Conference) and was one of the representative for our team at Autodesk Universty 2016 and 2017.
My Philosophy
I believe enthusiasm is contagious. No matter how hard you work, if you do not really love what you are doing and are not excited about it, then you don't call it work. Surprisingly, people will mirror your positive energy without no reason.
People also say, sharing is believing. I contribute most of my work to the open-source community and you can find them on Github. Feel free to check them out and let me know how you are planning to do with it. I'm excited to hear about your projects.
I'm friendly, believe it or not. People who don't know my think I'm silent, people who know me wish I was :)